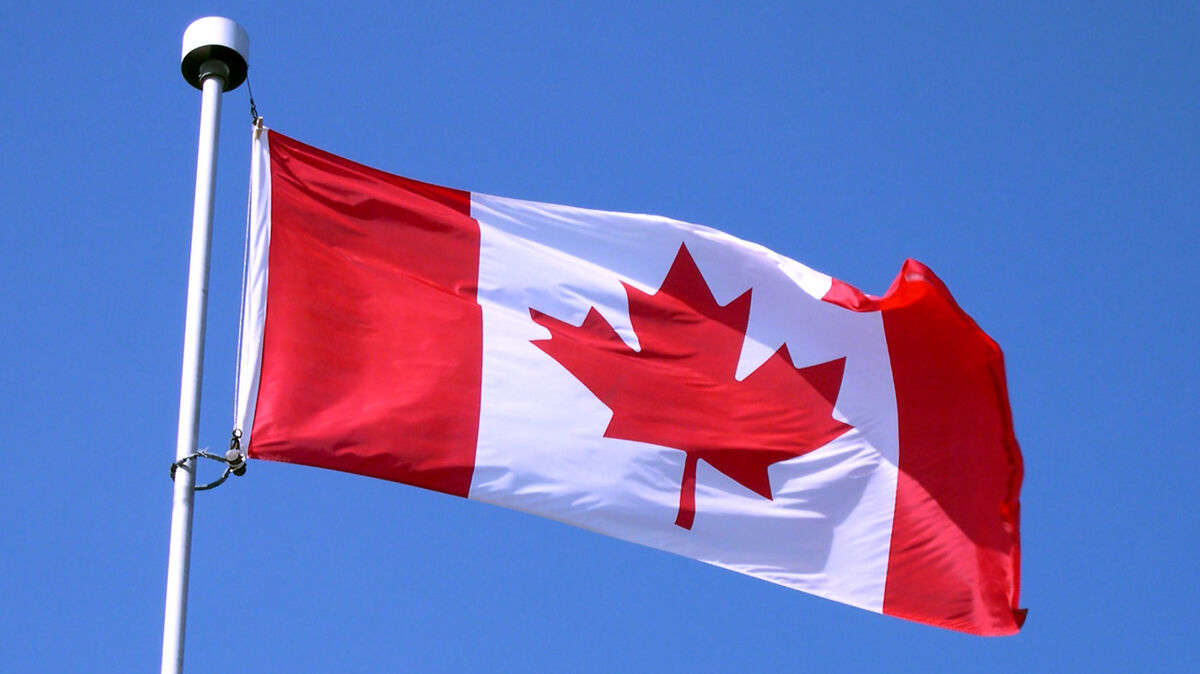 Even though Canadians officially speak English and French, Canadian slang can be considered a third language everyone understands. The specific Canadian slang terms vary from region to region with some slang being used universally across Canada. These are some of the most popular Canadian words and phrases used as slang.
Canadian Slang of the Atlantic and Central Provinces
If you're visiting Eastern or Central Canada, including Newfoundland, Nova Scotia, New Brunswick, Ontario, and Quebec, these slang words will be familiar to the locals. Some have a French Canadian influence.
beaver tail - a dessert made of fried dough, sometimes called an elephant ear
the Big O or the Big Owe - the Olympic Stadium in Montreal
the Big Smoke - name for Toronto; has been also used for Vancouver
Bluenoser - a person living in Nova Scotia
Bogtrotter - a resident of New Brunswick, also used for residents of the other Atlantic Provinces
b'y or boy - man, dude, or buddy
ByTown - name for Ottawa, Ontario
Caper - a person from Cape Breton Island
centre of the Universe - a sarcastic term for Toronto, Ontario, because of the inhabitant's attitudes
Downhomer - a resident of Newfoundland; can refer to someone from any part of Atlantic Canada
Hog Town or Hogtown - nickname for Toronto
Hollywood North - nickname for Toronto because of the amount of film production
Maritimer - residents of the Maritime provinces on the east coast of Canada
Newfie or Newf - a resident of Newfoundland (this term can sometimes be offensive)
the Hammer - nickname for Hamilton, Ontario
the Rock - Newfoundland
Scivey - (SKY-vee) someone who is untrustworthy or stingy
Slang of the Prairie Provinces
The Canadian Provinces, known as "the Prairies," in the middle of the country have their own unique slang terms. These are a few examples of slang in Manitoba, Saskatchewan, and Alberta.
bunnyhug - (Saskatchewan) refers to a hooded sweatshirt
Cow-Town - nickname for Calgary, Alberta
the Hat - nickname for Medicine Hat, Alberta
jam buster - a jelly-filled doughnut
the Peg and Peg City - nickname for Winnipeg, Manitoba
takitish - slang for "take it easy"
dainties - sweet treats
social - a party, often held by an engaged couple
Slang of Western and Northern Canada
The Western and Northern portions of Canada are vast, and there is much variation in the landscape and culture in British Columbia, Nunavut, Northwest Territories, and Yukon Territory. However, these slang terms are unique to this region.
back East - any area east of the Rockies
British California - nickname for British Columbia because of the similarities between BC and California
bush or the bush - area of hunting, mines and forests.
bushed - a person who has been in the bush too long; someone uncivilized
Cariboozer - a person from Cariboo Country in BC
Coastie - a person from Vancouver or the Lower Mainland; someone with city attitudes and dress
Ditchland or Ditchmond - Richmond, BC, named because of deep drainage ditches in the past
elephant ear - a dessert made of fried dough, usually topped with lemon juice and cinnamon sugar, also called beaver tail and whale's tail
Garden City - official nickname of Richmond, BC
Gastown - nickname for the old part of Vancouver; named after the steamboat captain "Gassy" Jack Deighton
Hollywood North - nickname for Vancouver because of the amount of film production
the Island - Vancouver Island, BC
Left Coast - British Columbia
Muni, the Muni - the municipal government
New West - New Westminster, BC
PoCo - Port Coquitlam, BC
PoCoMo - term for the Tri-Cities: Port Coquitlam, Coquitlam and Port Moody
the Rock - Vancouver Island
the Royal City - New Westminster, BC
saltchuck - chuck refers to water; saltchuck usually refers to the straits and other bodies of water between Vancouver and Vancouver Island
Sasquatch - another name for Bigfoot or Yeti; shortened to Squatch in BC and can refer to someone who is big and unkempt
skookum - something that is good or big
Terminal City - Vancouver, BC
Vancouver special - term for a house with little or no basement, often has part of it rented out as a suite because of high housing costs
What Are Some Canadian Slang Words Used Everywhere?
In addition to regional slang variations, there are some Canadian slang words universally understood throughout the country. Whether you're visiting Toronto or exploring the Yukon, these colloquial terms are recognized everywhere.
beauty - thanks; cool; good fortune
Canuck - Canadian
deke or deke out - to trick someone or avoid them, a term based on a hockey move
double-double - a coffee that has double cream and double sugar
gotch, gitch or gonch - refers to underwear, especially men's
had the biscuit - dead, spent, broken
head'r - means to leave
hose - means to trick, deceive or steal
hosed - something that is broken
Jesus Murphy - a widely used expletive
joggers - jogging pants
Mountie - Royal Canadian Mounted Police
mickey - a small container of liquor
poutine - french fries with gravy and cheese curds
rink rat - refers to those who work at a hockey rink maintaining the building and the ice rink
slack - low quality or disappointment
snowbirds - people who leave during the winter months and stay in the southern states of the U.S.
Tim's, Timmy's, Timmy Ho's, Timmy Ho-Ho's - Tim Horton's doughnut chain
two-four - a case of 24 beers
What Do Canadians Call Americans?
Even though Canada and the United States are both part of North America, Canadians still call residents of the United States "Americans." They don't really have a slang term for their neighbors to the south. However, older generations sometimes call U.S. residents "Yankees."
Widely Used and Universally Understood
No matter where you live, slang affects the English language in fascinating ways. Over time, the line between proper English and slang becomes blurred, and many slang words become part of the larger language. That's true for some of these Canadian words and phrases, which are so widely used that everyone understands them.