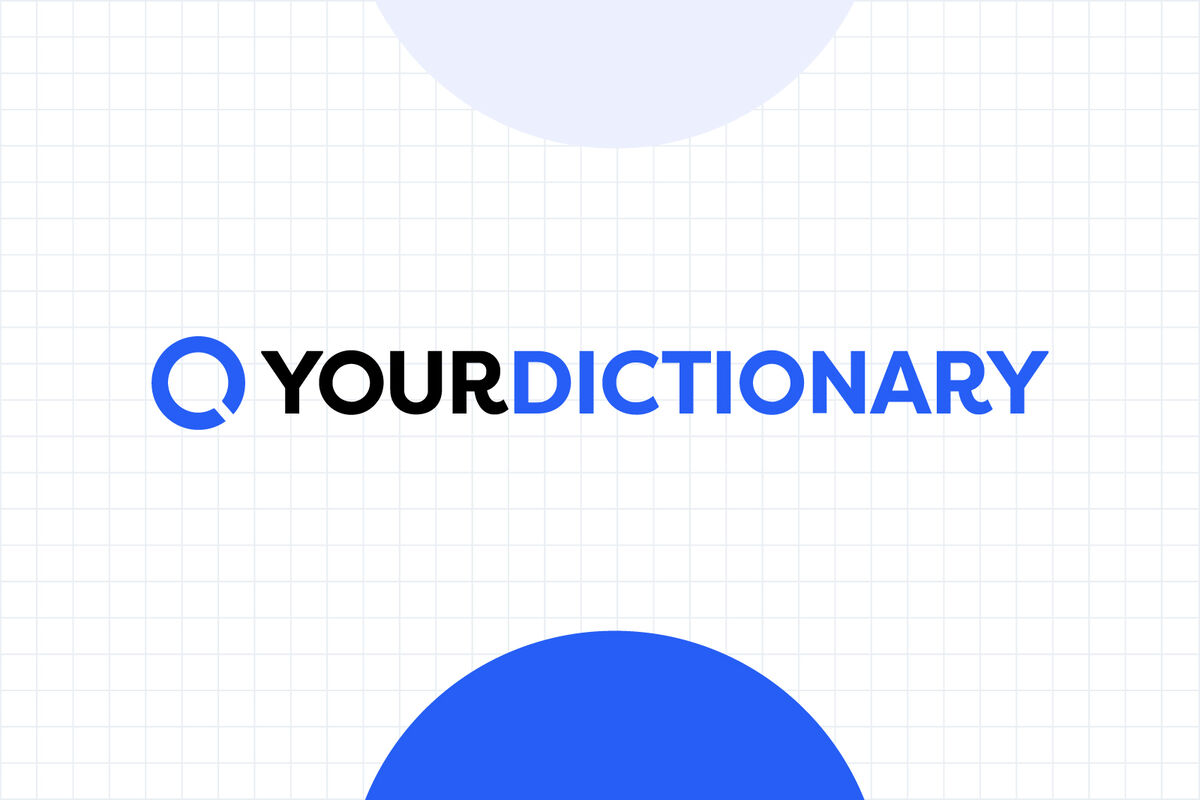 If you are a kindergarten teacher you will more than likely need to put together a lesson to learn kindergarten sight words. In order to do that, it may be necessary to review a creative lesson to learn kindergarten sight words. Putting together the lesson plan might be easier than you think because all you will have to do is have an activity in which students on the kindergarten level will enjoy and benefit from simultaneously.
Below are a few tips for you to get your lesson plan up and going. All of the suggested sight words have been taken from the Dolch word list section that caters towards learners on a kindergarten level.
Tips for a Lesson to Learn Kindergarten Sight Words
There are many ways to teach kindergarten students how to recognize sight words.
The most common way is to use flash cards. If you take the kindergarten sight words and make colorful flashcards (either by using colored pencils, markers or crayons), you may find that your kindergarten students are more apt to remember all of the words which you are teaching.
This set of kindergarten sight word flashcards is ready for you to use online.
Another idea that you could use is to create an animated PowerPoint movie. This is less complicated than it sounds. What you can do is make the PowerPoint fun for kindergarteners. In doing this, PowerPoint gives you the opportunity to create word animations, where you can make the words look like they are flying from the top of the screen or sliding in from the side as well. You will want to make sure that you use a large, yet fun, font. Large fonts with fun, rounded edges make it easier for kindergarten students to digest the words. Such fonts are an easy way to embed the word in the students memory.
Probably one of the more fun things to do in order to help students learn how to recognize sight words is to set it to music. It is no secret that little children love singing fun, kids songs. That is one reason why shows like Sesame Street, Barney, and Mickey Mouse Clubhouse are such a hit. If you borrowed the same concept that the shows use, you might be able to reach the children and help them to learn their sight words.
Putting Together the Lesson Plan
You can easily put two or even three lesson plans together for your kindergarten class to learn sight words.
Initially you can focus on the class setting. So maybe your first item would be, "teacher has colorful sight words strategically placed all around the class." A popular children's book called "Chicka Chicka Boom Boom" helps kids recognize their alphabet letters as items on a coconut tree.
You could use the same concept only have the sight words on the tree.
The next few items should show how you intend to illustrate the sight words to the class (flash cards, powerpoint, etc.)
These ideas should help you get up and going with your lesson.